---
About Us
Life as a fur parent is not always a breeze.
When our pets are under the weather or lack nutrition or just gave birth to more fur babies, we go to great lengths to care for them.
But not everyone knows what to do in these tough situations.​
We at The Furry Companion can help!
The Furry Companion is dedicated to uplifting the lives of both pets and their fur parents through education and advocacy. We extend our help to all kinds of fur parents. Whether you're a first-timer, a foster parent, or a veteran parent of five pets, you're welcome to explore and use all our informational materials. We also donate part of our earnings to animal shelters to give abandoned and abused animals a chance to find forever loving homes.
The Furry Companion aims to be an authority on pet care and advocacy that fur parents around the world can rely on.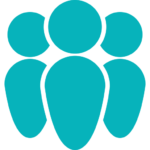 We want everyone to stand united behind online and offline campaigns to protect animals' welfare. We will shed light on these issues and provide information on how you can help.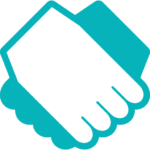 We aim to inspire our audience to help animals in distress however they can. We will tirelessly tell the ups and downs in the lives of these loving creatures to show our readers that they deserve a high-quality life too.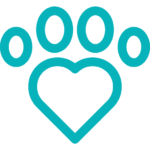 Fur parents inevitably have to face issues in raising and caring for their pets. Thus, we want them to be involved and proactive in identifying problems before they even happen.